This campaign started as a series of social graphics to highlight National Immunization Awareness Month. I identified and researched each vaccine on the CDC and WHO websites. Then, I created the vector illustrations and infographics. Due to the popularity, we continued beyond initial 4 posts and ended up producing graphics for 12 different vaccines.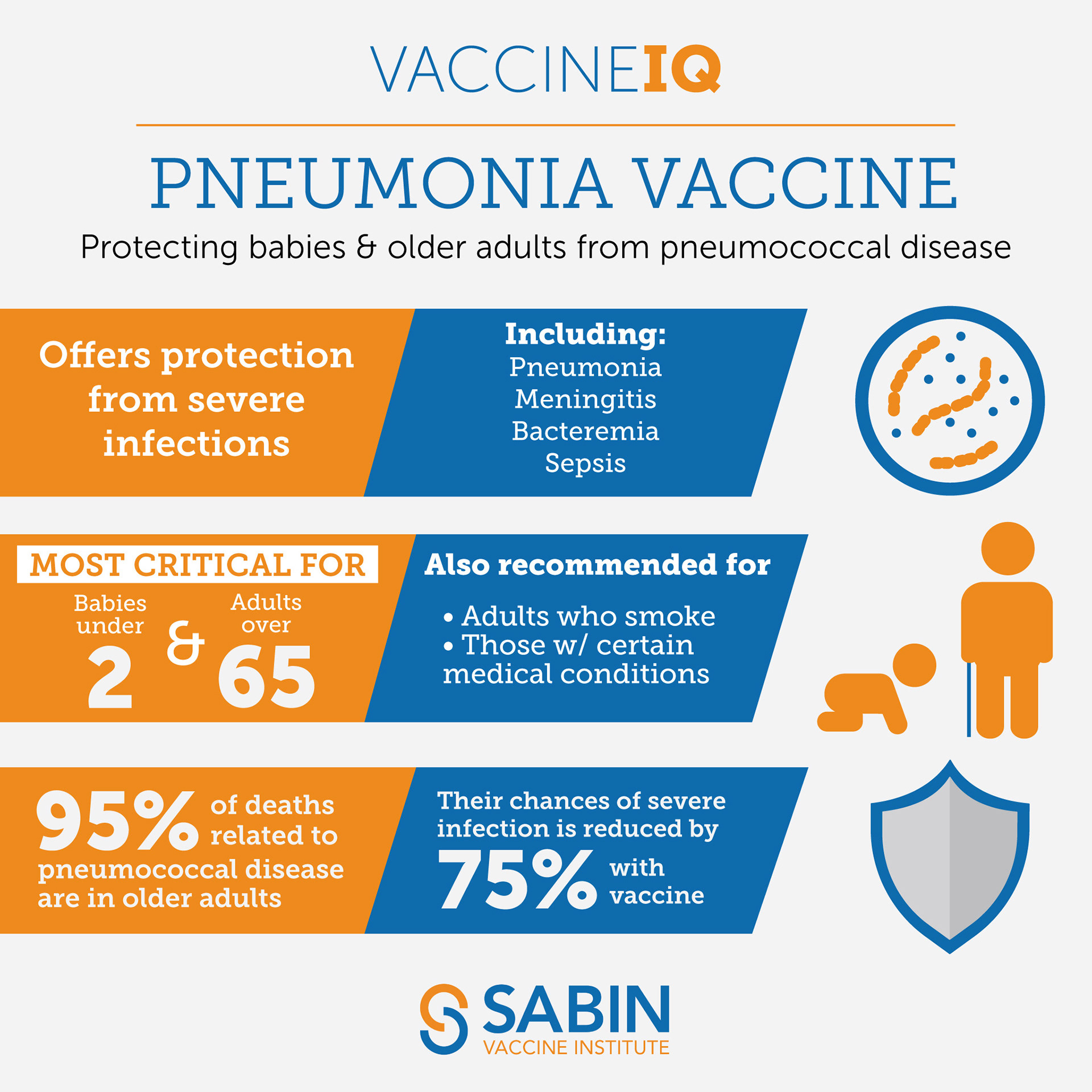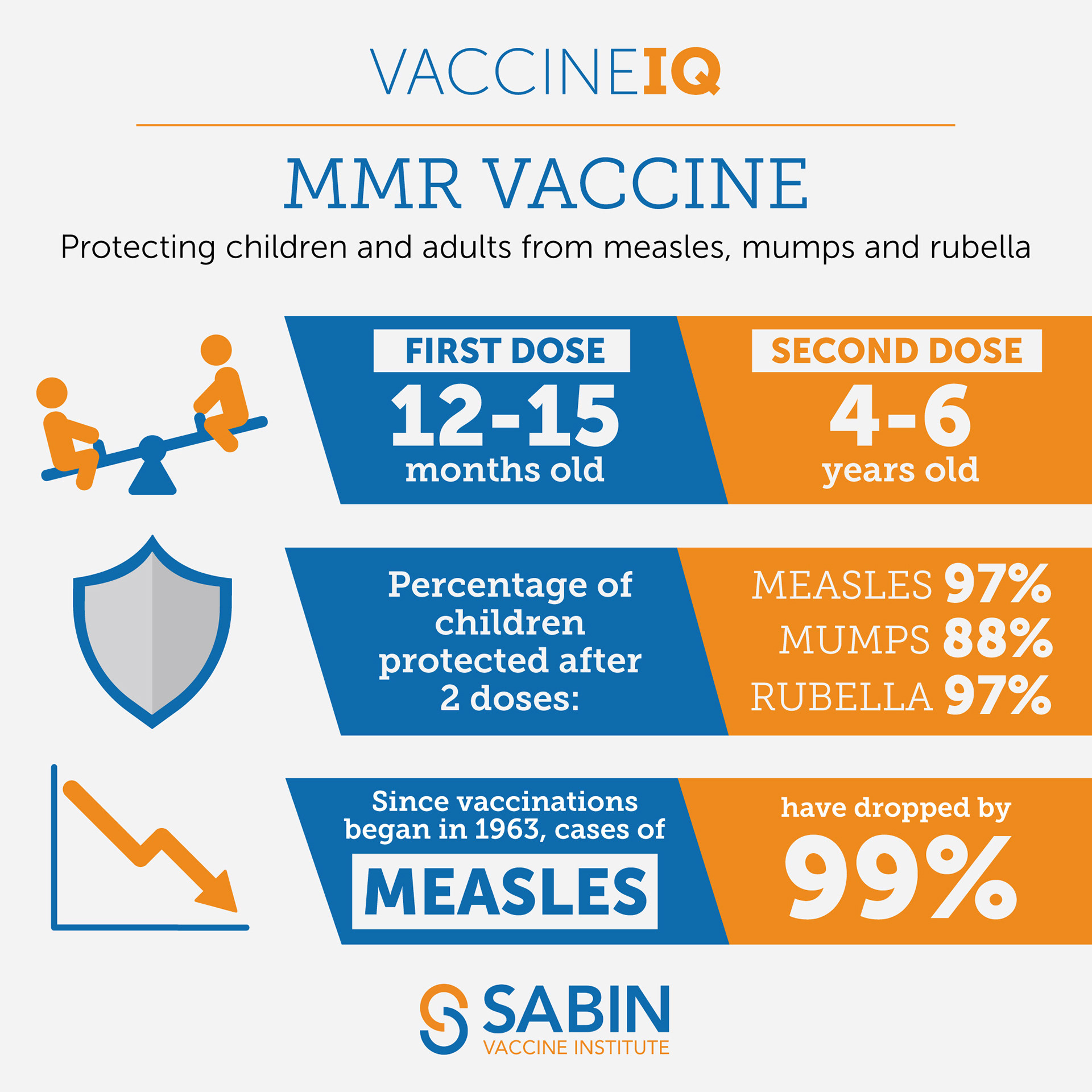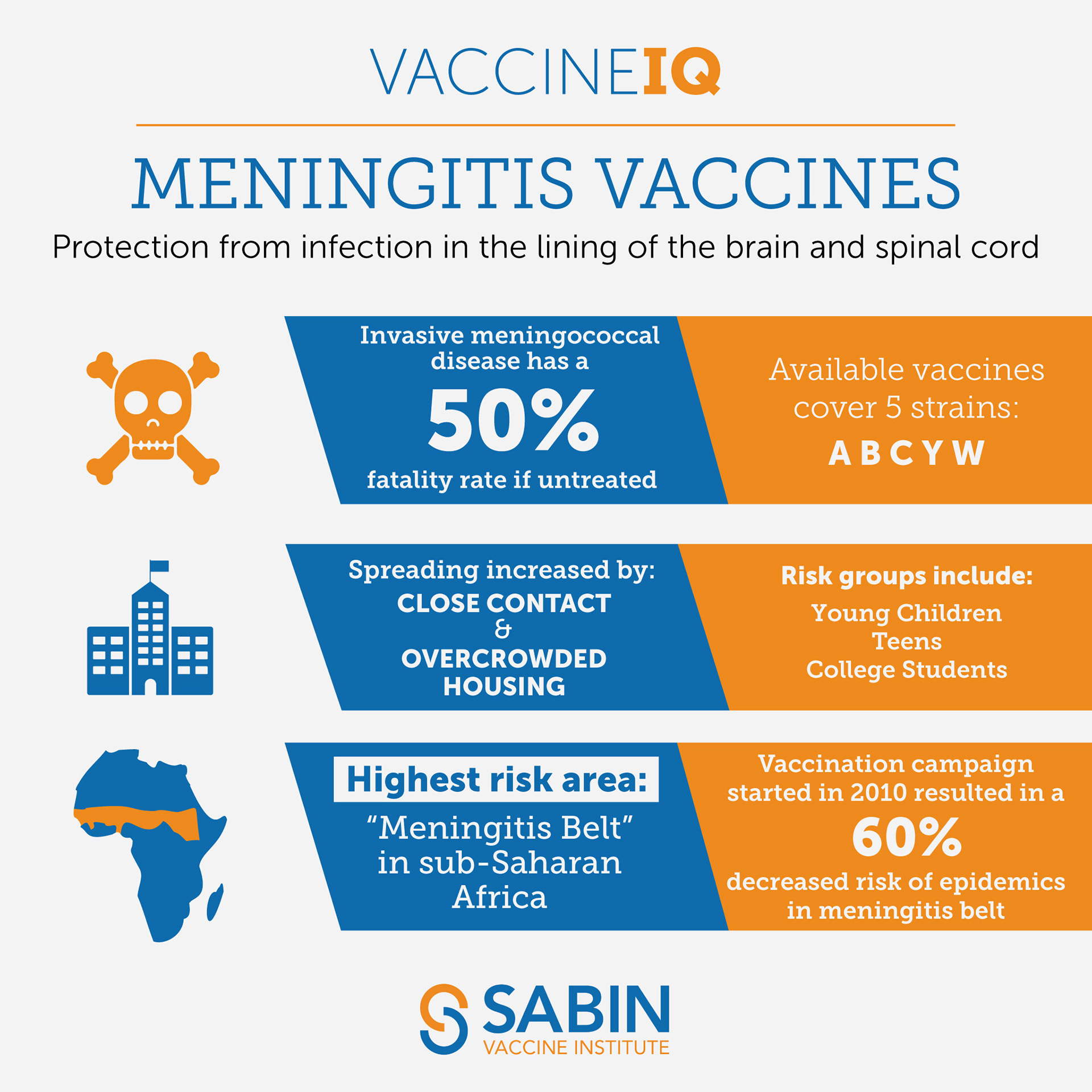 In 2020, with the on-set of COVID-19, the world was much more interested in learning about the vaccine development process as we all were eagerly awaiting a COVID vaccine. This also coincided with Sabin's own vaccine R&D program launching. It seemed appropriate to expand the campaign to include infographics on the vaccine development process.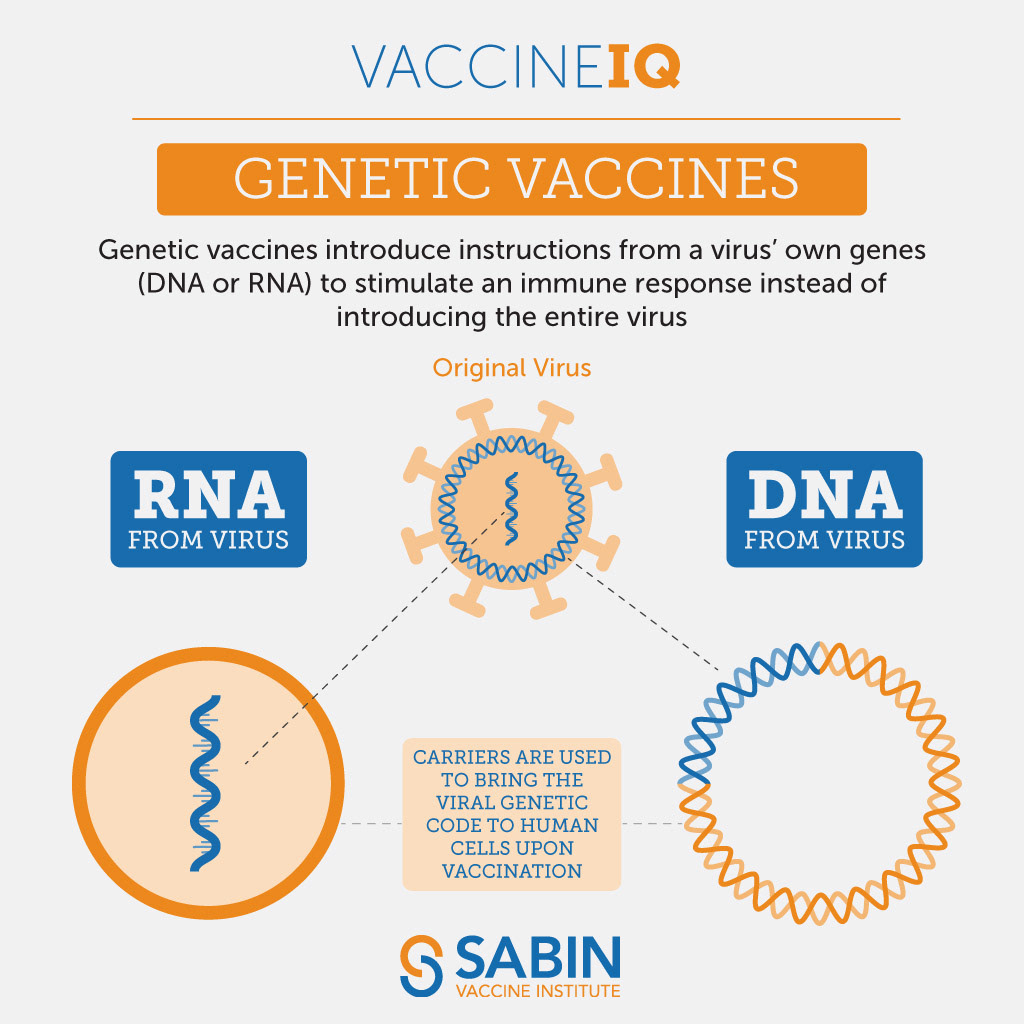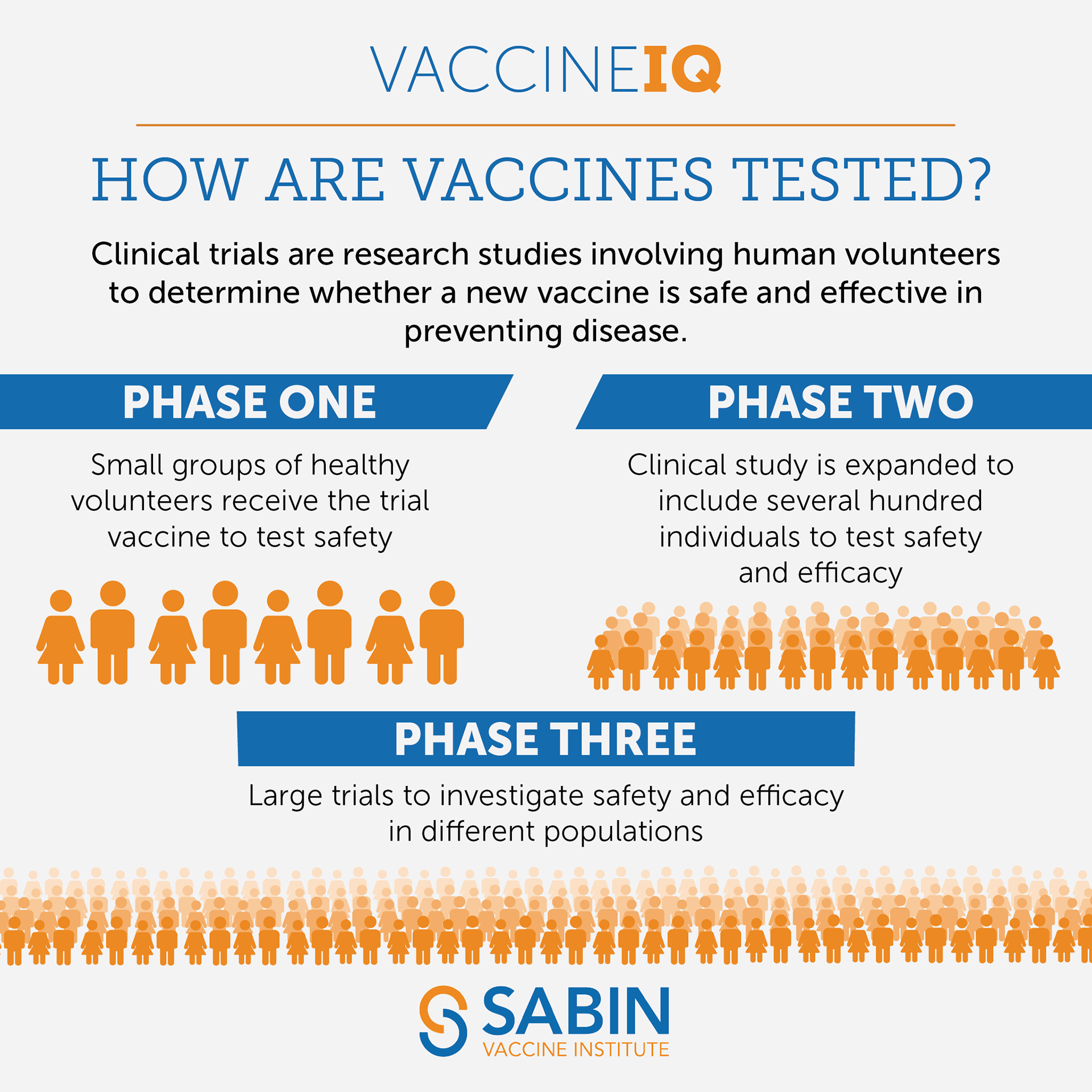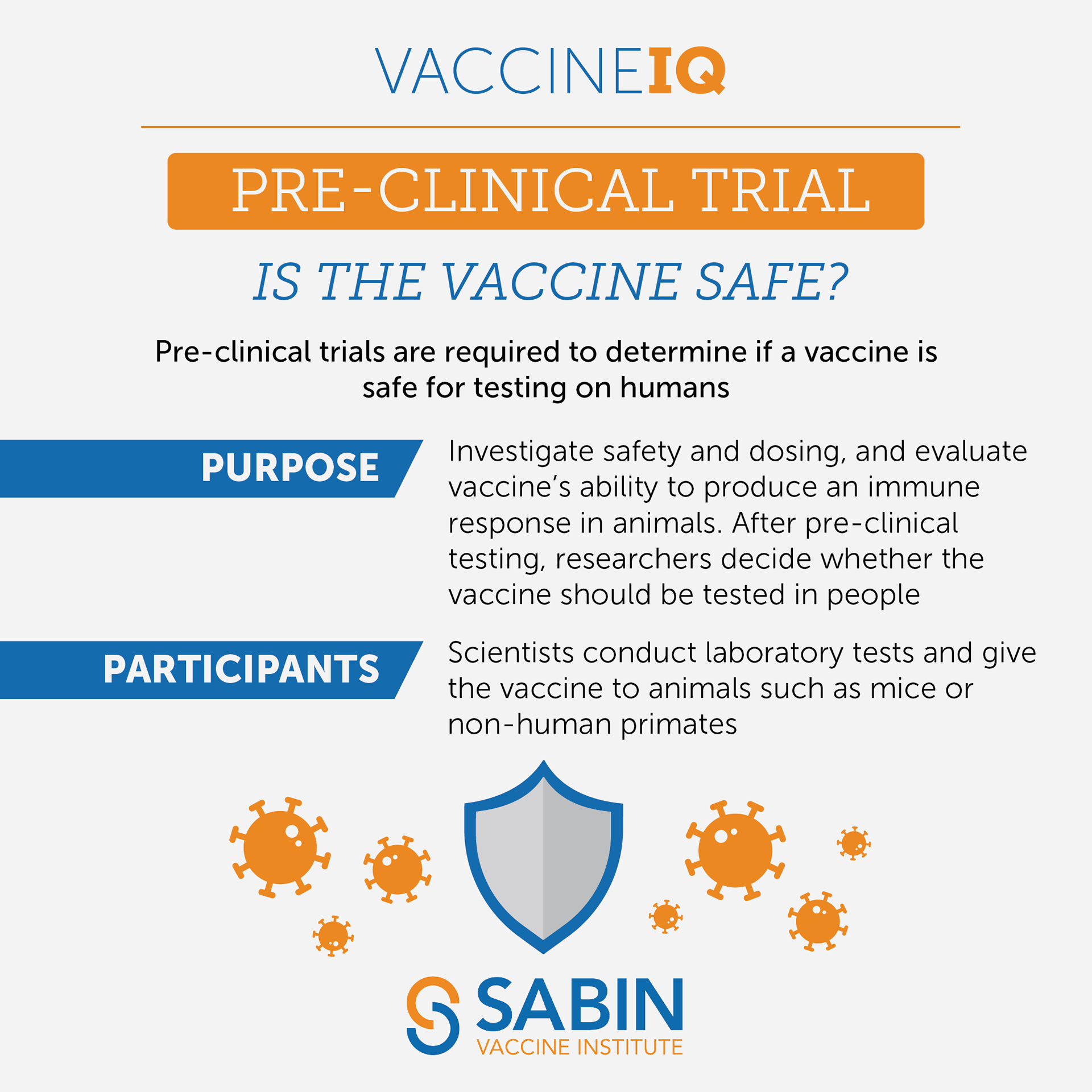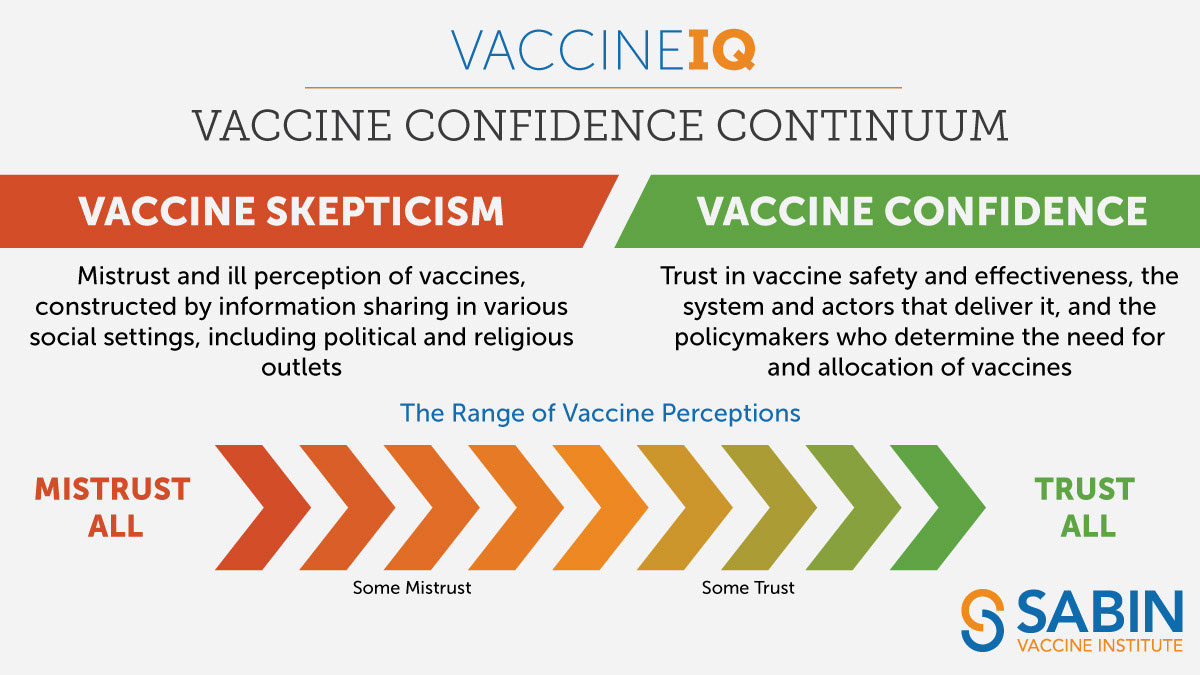 The latest additions to the campaign include video explainers with members of the R&D team at Sabin explaining the development process. I worked with the VP of communications at Sabin to develop the questions and content. Then in order to film remotely, I created video kits to ship to each subject, via Zoom I walked them through setting up the kits and filming themselves on their phones. Finally, I edited the videos together in Premiere Pro, designed the graphics and animated them in After Effects.