Responsive Websites
When two of Sabin's program teams needed independent websites, we hired Interactive Strategies to develop the sites. I was the project manager and was involved with the decision-making process for creating the sites including layout, imagery, and overall direction.
Vector Icons
Here is a sample of vector graphics that I have created for Vaccine IQ and various other campaigns.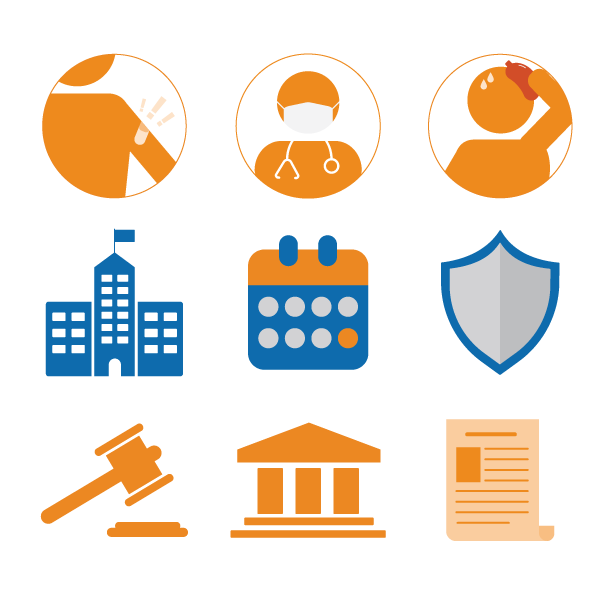 One Pagers
I've created a variety of information sheets and one-pagers for Sabin and the specific program teams.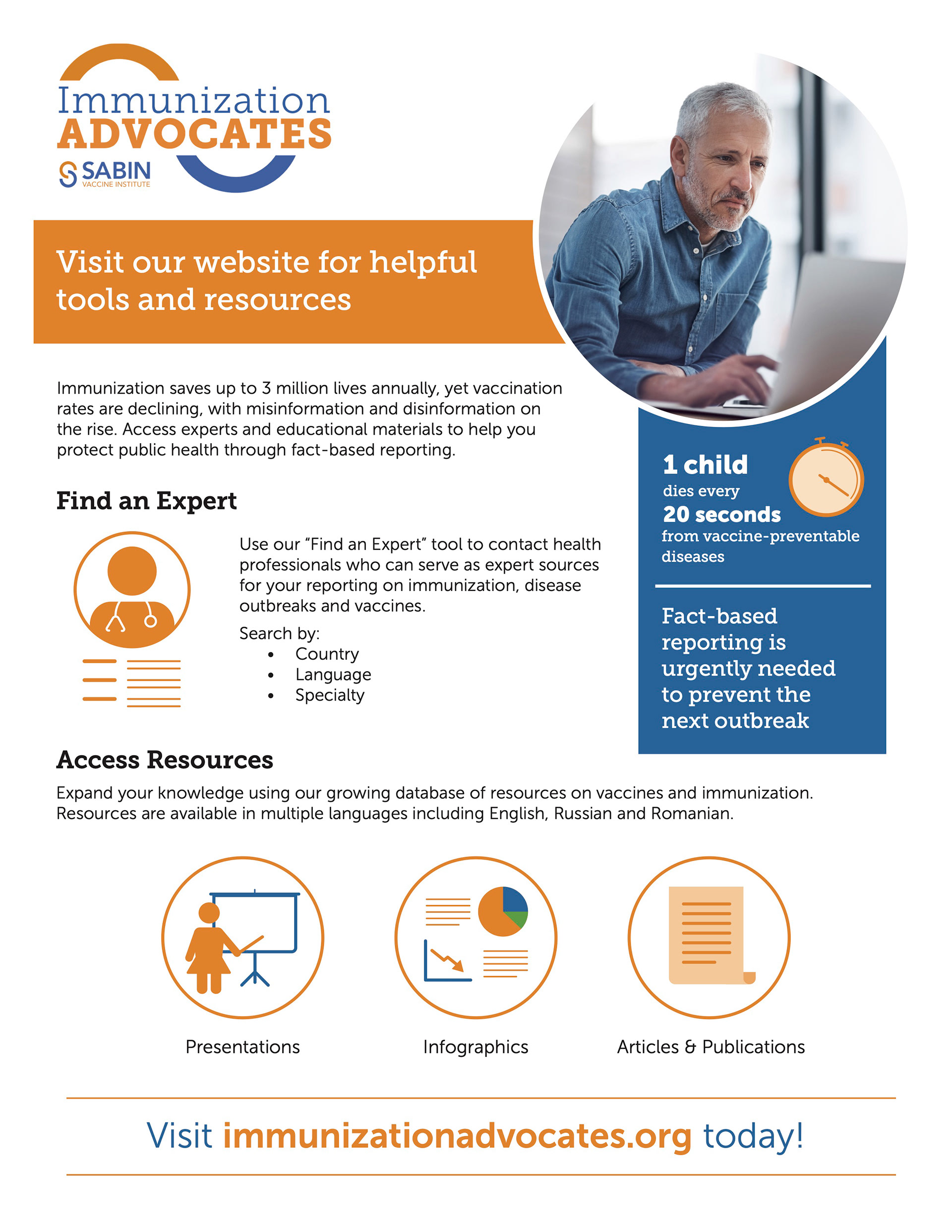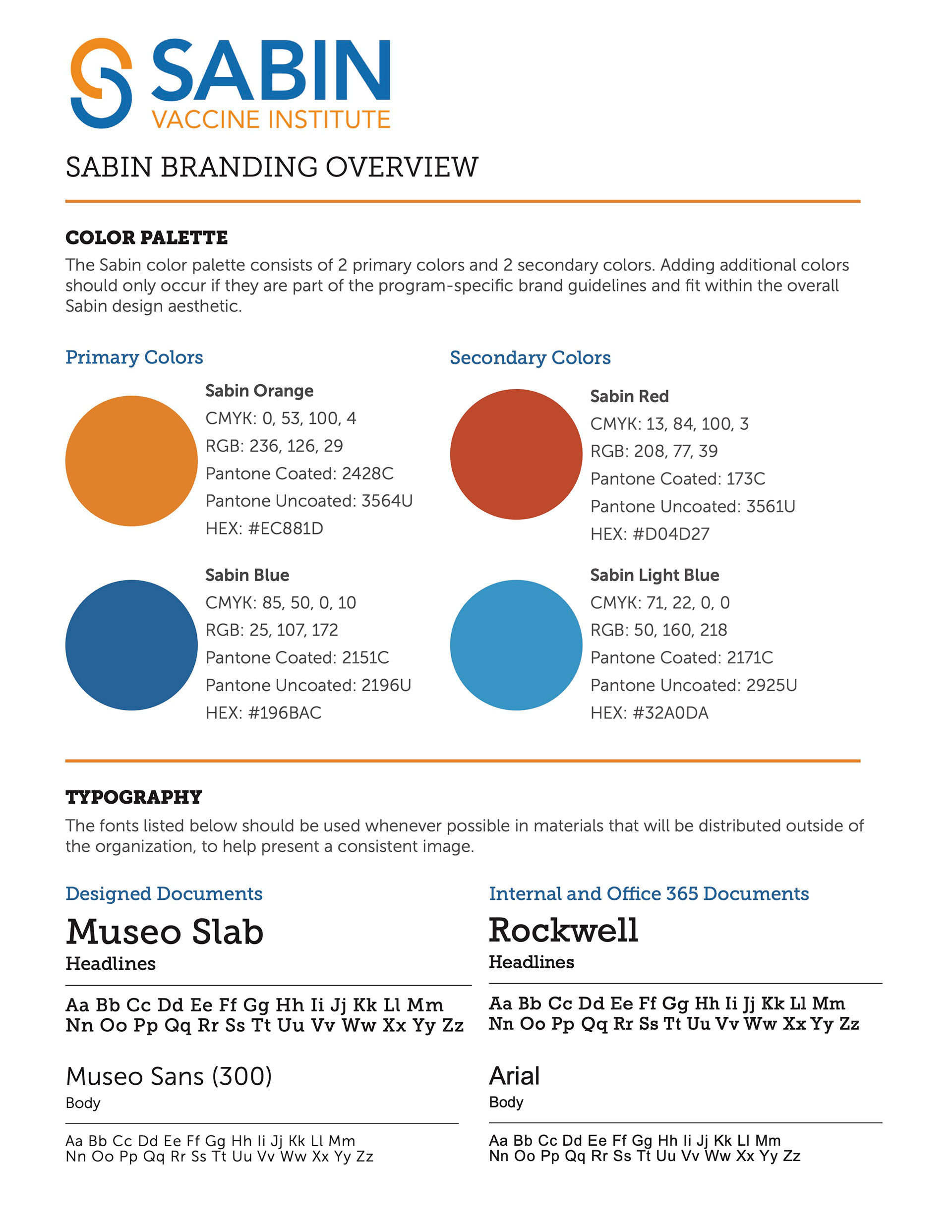 Misc. Social posts and campaigns